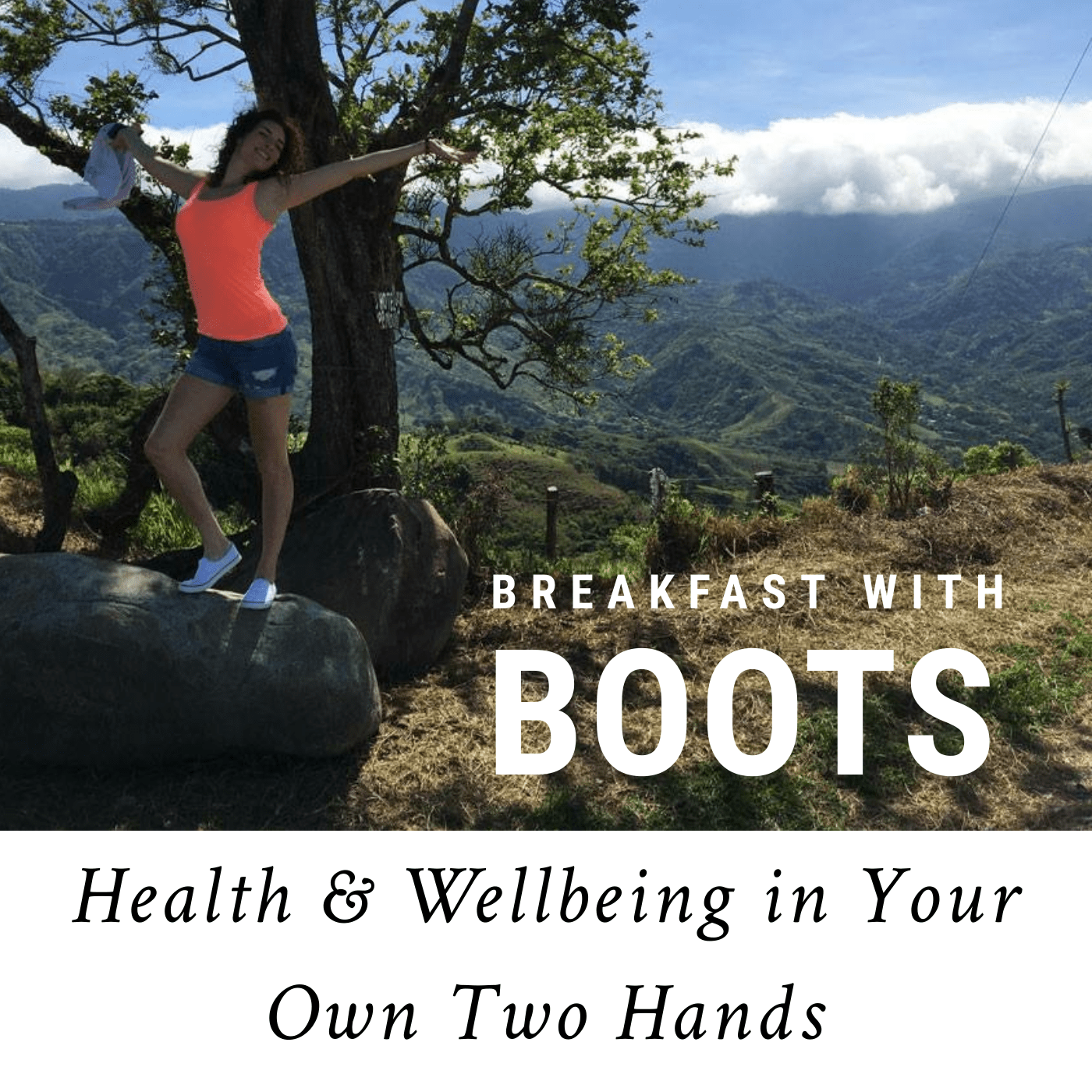 In this episode, we take a wander through the journey of the gut; where we will explore all the wonderful things your body does along the digestion highway, and then we will end on a few things you can do you support the digestive process and build a better relationship with your gut. 
Recommended Book: 
"Gut" by Giulia Enders
Important to note: this podcast is intended as a source of information to help guide you in supporting your wellbeing. It is not as a substitute for the medical advice of your doctor.
Although we'll be discussing how you can improve your wellbeing in this podcast, if you're concerned that you need support in improving your health, then please do consult your doctor.