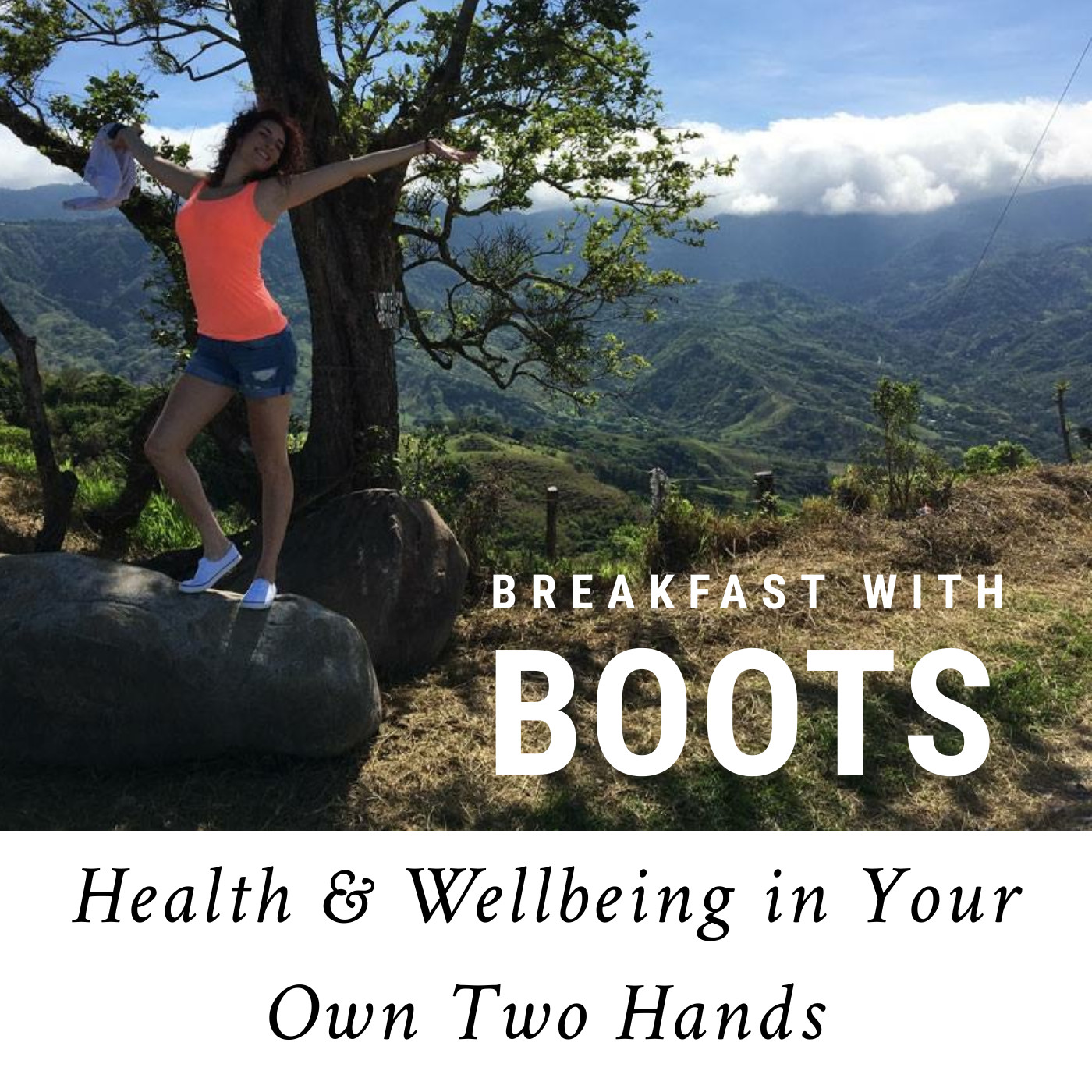 As a society, we have a huge mental health challenge on our hands. With one in four adults experiencing a diagnosable mental health condition in any given year, and an unrelenting amount of strain on our welfare services, we must be proactive and put preventative measures in place to support our own wellbeing.
Breakfast with Boots is all about just that. As a development coach, mental health support worker, speaker and Mental Health First Aid Trainer, Boots will share her learnings and experience to help support you, and encourage you, to take care of your wellbeing.  
Alongside this, I want to make people smile. I want to use my abundance of energy to inspire those around me to live a fuller and happier life. Success, to me, is measured by the value you add to the lives of those around you. Uplifting people will bring you joy beyond that of material possessions and money and it is my goal to uplift as many people as I can, even if just for a moment in time.
That means, 'Breakfast with Boots' is the breakfast podcast for champions. 
Each episode, we will look at practical ways you can care for your mental wellbeing, day to day, in order to build the resilience to support your mental health long term. Not only will we discuss how you can achieve and maintain good mental health, but we will look at how you can support your wellbeing so that you can think, feel and act in a way that allows you to get the absolute most out of this life. 
Good mental health is an asset – so tune in to find out how you can take care of your wellbeing.